About Us
Relax Rejuvenate Renew
ABOUT IT'S ALL ABOUT YOU MASSAGE AND DAY SPA
Living well means taking care of yourself and feeling at your best every day. It's All About You Massage and Day Spa provides a relaxing experience where clients can relax, rejuvenate, and renew. The spa was founded over seventeen years ago and has recently expanded.
It's All About You Massage and Day Spa offers a wide range of professional beauty services including Waxing, Lash & Brow tinting,facials, massage, body polishes and spa treatments. Our goal is to create a satisfying and transformative experience for each and every guest. We are dedicated to providing an inviting atmosphere and exceptional service.
OUR PEOPLE AND PRODUCTS
Our expert team of therapist and estheticians are certified and committed to continuing education and training to ensure you receive the most advanced services executed with the highest professional standards. We utilize only the best cruelty free, vegan, organic products including Dermalogica and doTerra.
*contact It's All About You Massage and Day Spa to learn specifically which products are offered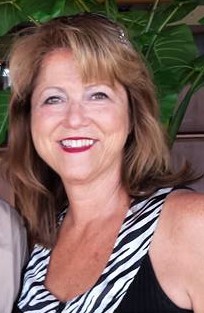 Owner & Licensed Medical Massage Therapist, Ma37028
Denise Devine LMTMMP
Denise has been a Licensed Massage Therapist since 2001 and a Medical Massage Practitioner since 2003. She specializes in post-traumatic injuries, working in conjunction with doctors and physical therapists to continue the medical care of her clients. Denise uses deep muscle manipulation, cross fiber friction, trigger point therapy, myofascial release and arom/prom in her medical massages to ensure her clients receive the best possible care. She also specializes in therapeutic, pregnancy and thai massage.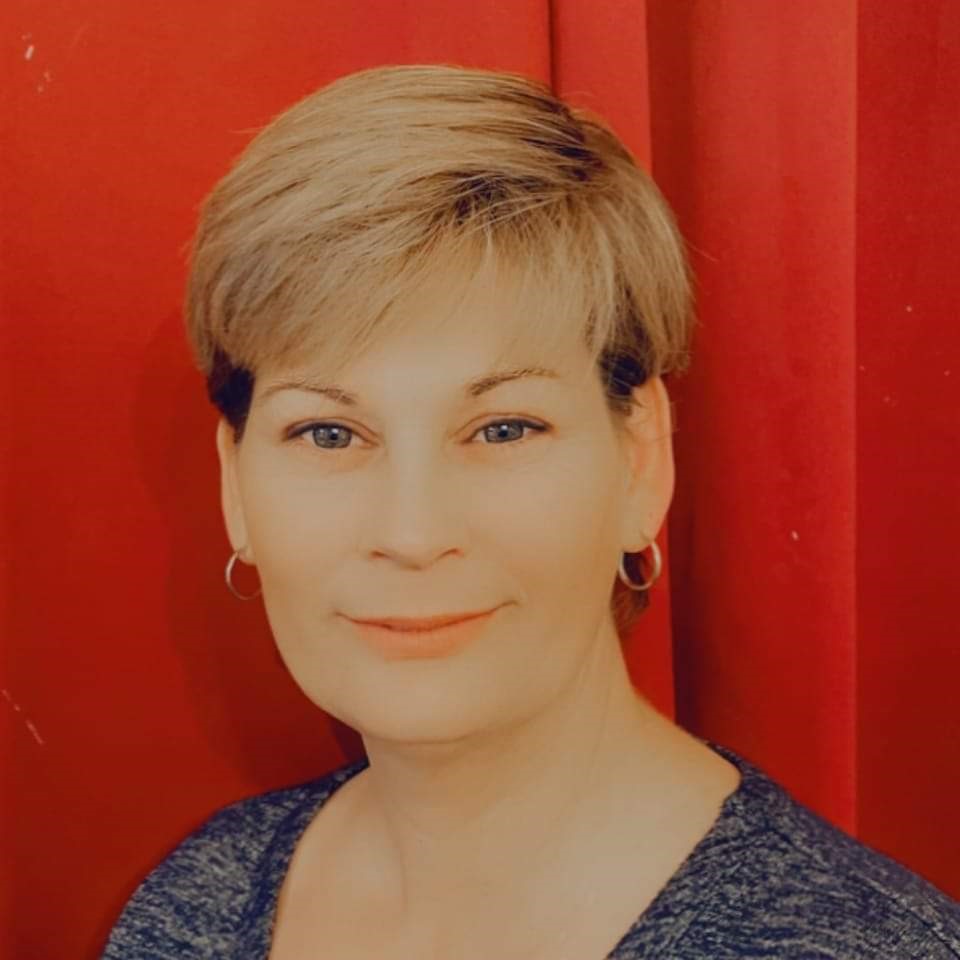 Massage Therapist/Esthetician
Amery Harvey
Amery Harvey is and experienced Massage Therapist and Esthetician. She has worked in exclusive spas in the ski resorts of Colorado Rockies and is now very excited to have returned to her home state after 20 years of travel to be closer to her family and friends. She has been practicing since 2011 and brings with her wide range of skills and modalities to improve your skin, your body and well being. We are very exited to have Amery join our team.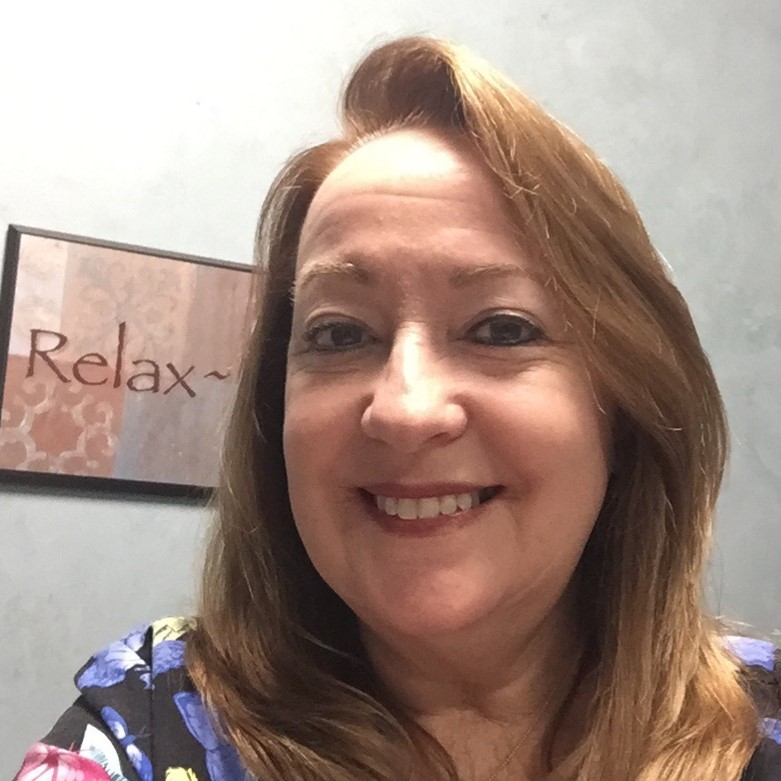 Massage Therapist
Susan Adams
Susan has been a licensed Massage Therapist since 2016. She has additional certification in Ace Medi cupping which is a vacuum therapy that uses active moving cups that don't leave marks. The cupping cocoon for detox is a favorite of hers. She also uses Micro point stimulation which is like Acupuncture without the needles. Her desire is to help relieve your pain as well as relax your body so you can find your healthy balance again .